Web Design
As well as this site, I have designed a couple of others for various companies, back when I was self employed.
Power8workshop
A very cool new "workshop in a box" featuring cordless power tools which can also become a table saw, scroll saw & drill press once attached to the inside of the main carrying box, which also charges the battery pack handles.
Hand coded in php making maximum use of css, a wee bit of ajax & some flash.
London Estates Group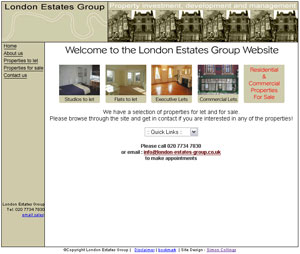 My first attempt at a corporate website.